Daniel

Mitchell
Seduced by the bookmobile at an early age, Daniel Mitchell grew up in a family composed equally of outdoorsmen and teachers. He worked a variety of jobs, from lifeguard stands to loading docks, once stage-managed the Oklahoma Shakespearean Festival, and spent some time in the oilfield building pipelines and perfecting the art of properly chosen expletives. 
For the last few decades, he's been a public school teacher of English and Science in Oklahoma, Australia, and Alaska.
Happily married and the father of two children as shockingly attractive and intelligent as their mother, he holds a BA in English and an MFA in Fiction.
His debut novel, A Portion For Foxes, describes the struggle for sanity and survival of a teen hiding in a cave after witnessing the murder of his best friend. Fearing for his life as the only witness of the crime, he discovers a grisly connection between himself and the reclusive man living across the river, as they work together to overcome the men who have destroyed both their lives.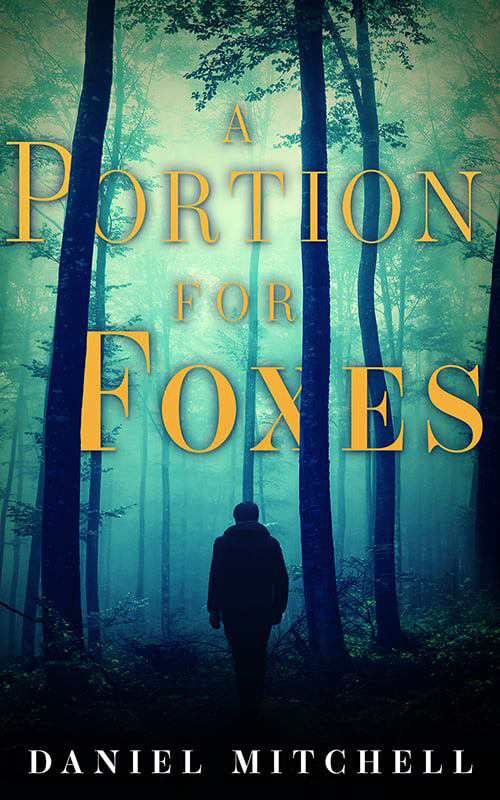 A Portion for Foxes
Novel –
On a fishing trip with his best friend, Mike, Sam Gunther witnesses a brutal crime at the hands of the infamous Stangler Brothers. Scared, he and Mike try to sneak away, but Mike is caught and murdered. When Sam returns to the scene with the police, all evidence has vanished, and the officers appear unwilling to investigate further.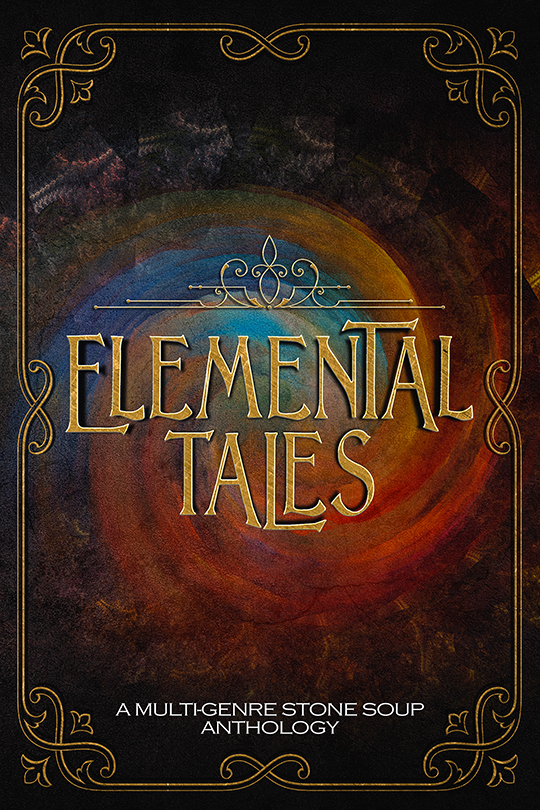 Elemental Tales: A Multi-Genre Stone Soup Anthology — Exploring the World through a Tapestry of Elementals
Anthology –
Elemental Tales is a collection of creative stories about survival, consequences, loss, escape, commitment, love, mysticism and magic, where heroes encounter the very stuff the world is made of in order to save themselves, their families, and perhaps the world.
Let's

Talk

Please contact me for opportunities, media inquiries, signing requests, or if you have a great idea and would like to talk. I am always available for the people who read my work and will get back to you as soon as possible.